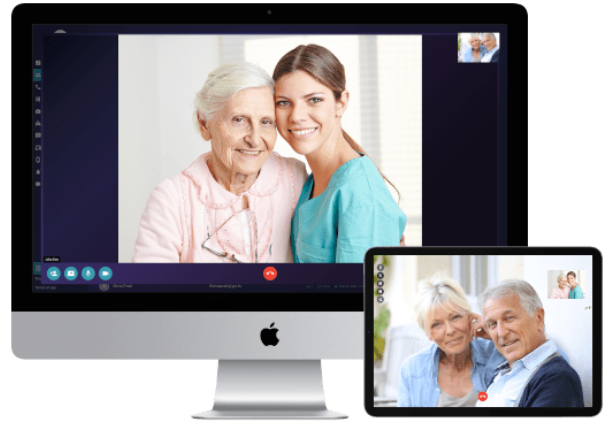 Interview with Oscar Senior
Representatives of the PlatformUptake.eu project had an interview with the CEO of Oscar Senior, Mr Tomas Posker. During the interview Mr Posker shared his experiences regarding the development and promotion of the platform to facilitate communication for older people. Oscar Senior is an open platform that helps care providers and family caregivers to stay in touch with older adults and provide them with remote support and care. Oscar Senior provides both a platform, Oscar Senior Enterprise and an application, Oscar Senior Family app, and these solutions are used by older people and their caregivers from all over the world. Oscar Senior simplifies the management of any smart device which older people might wish to use. Mr Posker explained that the platform is open to integrate any kind of external tools or applications. Typically, customers use the platform for remote home care to communicate with the older clients, organize group sessions in care homes and for people with dementia to support their independence.
During the interview, Mr Posker pointed out that a more transparent system regarding rules and regulation for care organization in Europe would be beneficial for small companies to enter the market. He highlighted also that the next step for Oscar senior is to grow globally as the company is currently mainly active in Europe.
Stay tuned for the interview recording to learn more about the successful story of Oscar Senior!