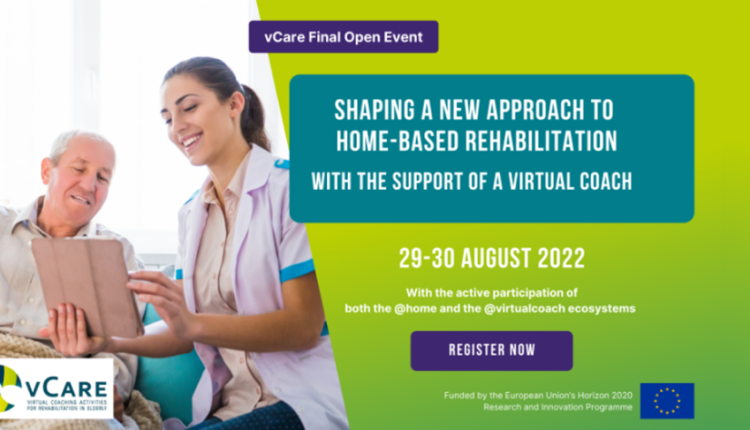 On August 29, the main event will take place at Scotland House, RDPT Robert Schuman 6,1040 Bruxelles, Belgium, next to the main European Commission building (Berlaymont). A physical presence is highly appreciated, but a remote involvement can also be arranged.
Immediately following the final event on August 30th, a workshop with the Lifebots exchange will be held. Upon registration, this event will also explore more specifically the question of human/robot interactions. whether digital or physical. All those interested in participating are asked to register in advance.
In contrast to a promotional event, the aim of this action is to create a vibrant opportunity for individuals, organizations, companies, and projects to further integrate all the components of the @Horne paradigm. Those attending the final event on day one as well as the workshop on day two, whether they are in person or virtually, will have the opportunity to interact with both the speakers and audience members.