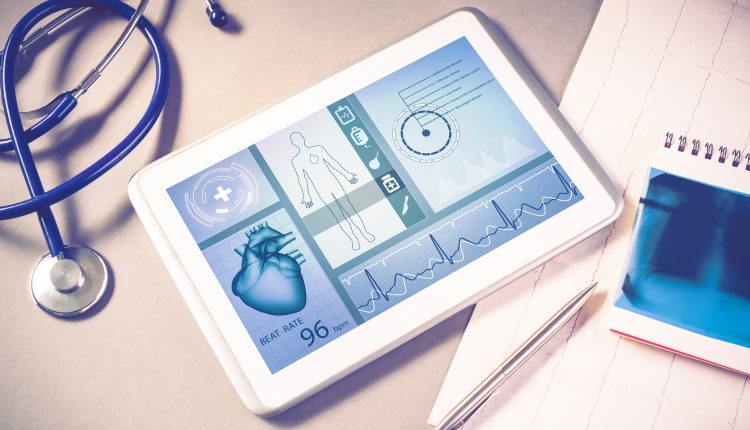 Get support for digital transformation of your health and care activities
The Horizon 2020 project DigitalHealthEurope (DHE) focuses on empowering citizens and building a healthier society by providing comprehensive, integrated and centralised support to the Digital Health and Care Innovation initiative in the context of the EU's Digital Single Market Strategy.
The project's approach involves actions that boost innovation and advance the three Digital Single Market priorities for the digital transformation of health and care (DTHC):
citizens' secure access to and sharing of health data across borders;
better data to promote research, disease prevention, personalised health and care;
digital tools for citizen empowerment and person-centred care.
Deploying digital solutions is at the forefront of the project's approach. To this end, successful initiatives are identified and analysed, using assessment tools. Highly impactful and replicable initiatives are selected and given the opportunity to scale up, with the aid of instruments such as matchmaking and a twinning support scheme.
DHE currently has a second call for twinning open until May 22, 2020.
Twinnings are a mechanism for facilitating the transfer and implementation of digitally-enabled innovative practices from one region to another. The region that offers the innovation is called originator, and the implementing region is the adopter. In some cases, an external facilitator may be needed. Funded activities include the ventures needed to carry out the twinning (e.g. organizing and hosting meetings or technical groups, and financing travel expenses, licenses, or fees for professional services).
More information and the application documents are available at: digitalhealtheurope.eu/twinnings/call2.html (closing on May 22, 2020)