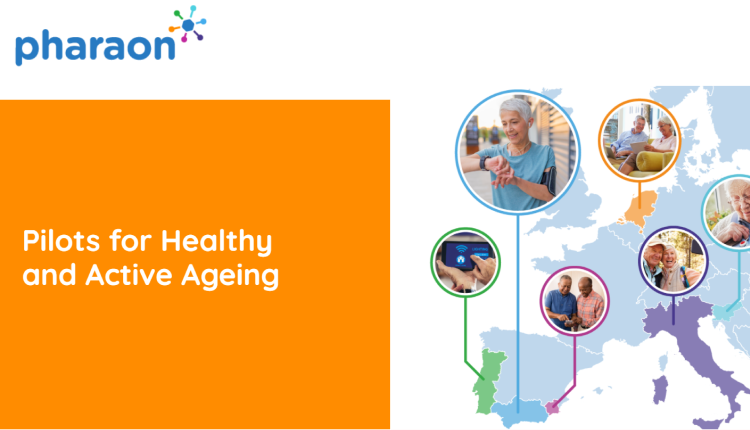 We are pleased to inform you that the PHARAON Open Call is now open!
The Pilots for Healthy Active Ageing (Pharaon) is a Horizon 2020 project to improve the dignity, independence, and wellbeing of older adults by providing enhanced smart and active living solutions. The project has created a set of customizable and interoperable platforms that provide advanced services, devices, robotics, IoT tools, artificial intelligence, data management, cloud computing, smart wearables, and analytics. The Pharaon platforms are built on mature state-of-the-art open platforms and already integrate existing technologies.
The Pharaon consortium has created the initial platforms and provides a set of solutions that meet the basic needs of each pilot site. This open call is an opportunity for other solution providers to contribute their technologies to the project, demonstrating that their solutions are compatible with the Pharaon open platform and supporting the ongoing development and refinement of the overall Pharaon ecosystem.
Relevant information:
Applicants:
– SMEs, and Micro SMEs
– Web entrepreneurs and individual sole-traders
– Industrial organisations
Call opening: 01.10.2021
Deadline: 31.12.2021, 17:00 CET
Project duration: 6 months
Budget: 1.000.000 EUR (20 grants of up to EUR 50,000 each)
In case of any question please contact the Pharaon Open Call team: opencall@pharaon.eu
If you want to apply, you can access the required documentation and information on the application process on the Open Call section of the website: https://www.pharaon.eu/open-calls/