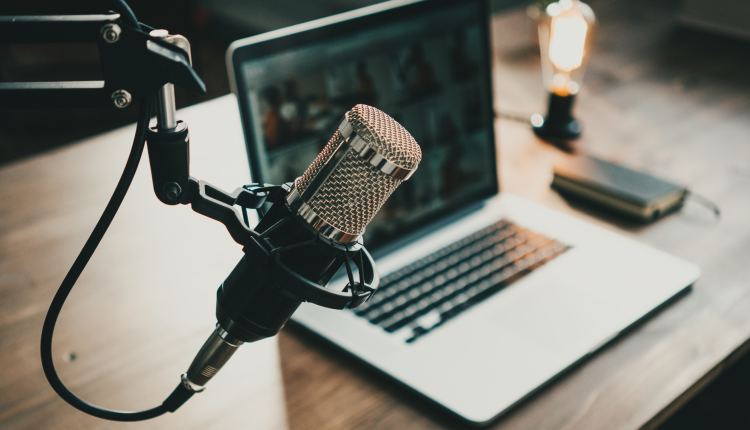 IDIH released its Podcast #3: The one on Integrated Care and USA!
Our collaboration partners form IDIH (International Digital Health Cooperation for Preventive, Integrated, Independent and Inclusive Living) have released their Podcast #3 from the series "The future of Happy and Healthy Ageing".
This episode explores the policies, programmes and initiatives supporting Ageing through Digital Health in the United States. Moreover, a specific focus is on Integrated Care through digital solutions for the older people, starting from the findings of the IDIH Expert Group on Integrated Care.
As a special guest, Giovanna Ferrari, Project Lead represents Pfizer for the project Gravitate Health, a Public-Private Partnership, funded under the Innovative Medicines Initiative, that equips and empowers citizens with digital information tools making them confident, active, and responsive in their patient journey, specifically encouraging safe use of medicines for better health outcomes and quality of life
More information on the podcast can be found on the website of IDIH.