vINCI SMARTWATCH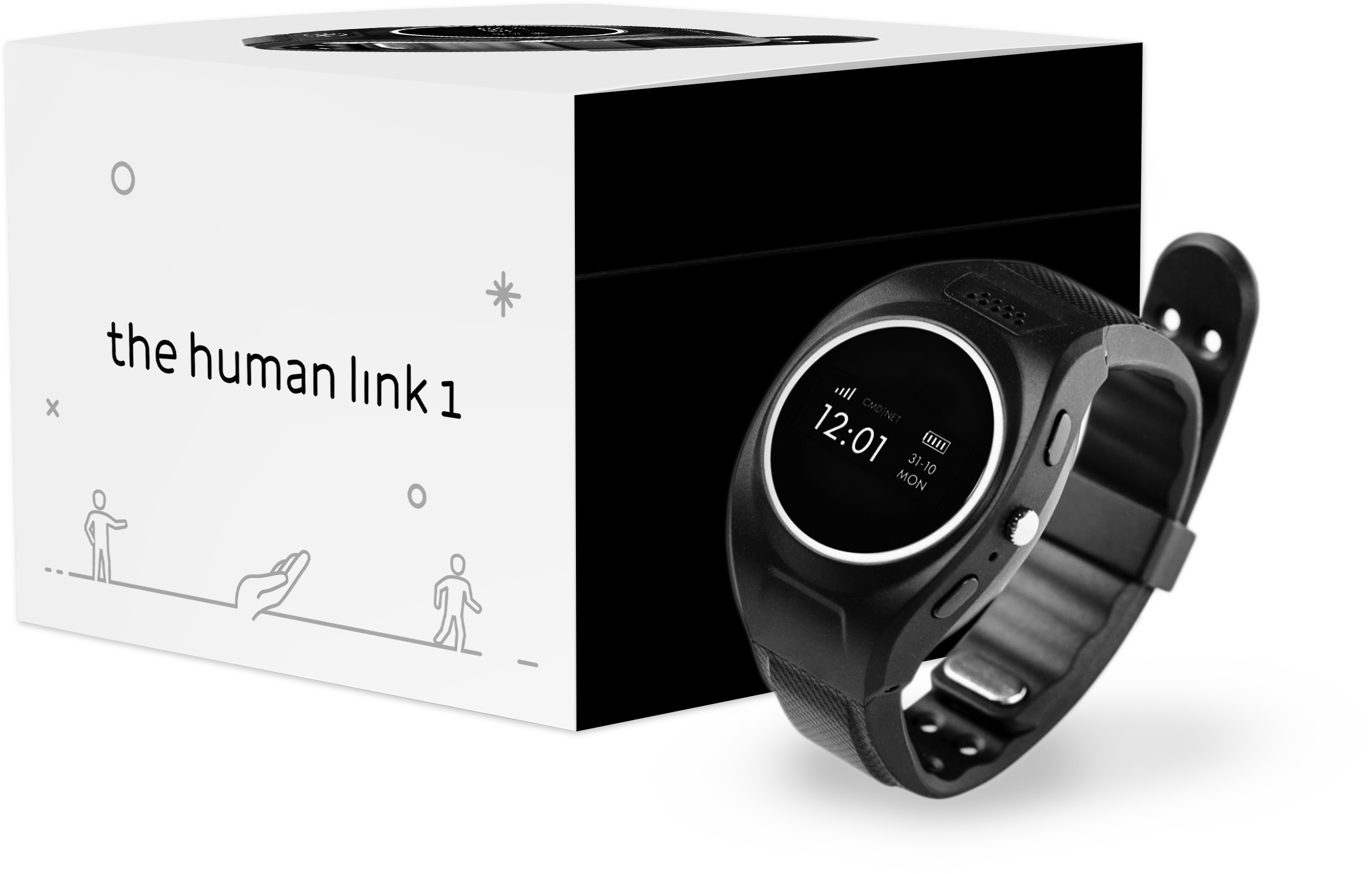 Use Cases
Person Localization
Orientation
Physical Abilities
Sports and Fitness
Technologies
Wearables
GPS technology
Description
The Smart Watch is being produced by Connected Medical Devices (CMD). This device transmits information to the Connected Medical Devices platform, where it is exported in JSON format and sent to the vINCI platform (Figure 2.3). The data format is as follows: GPS location / time; Number of steps; Battery level; Number of times when the clock came out of a defined area; time intervals when the clock was removed from the hand.

&nbspThe CMD platform stores and interprets information such as the phone number associated with the SIM inserted in the clock, the phone number of the device where the CMD mobile application is running, GPS points in time (tracking information), or "safe zones / geo fences" currently associated with a clock.

Licence: THL Medical
- 27 euro / month + VAT
- includes THL application, device, accident insurance, home medical services (CAG)

THL Basic
- 18 euro / month + VAT
- ncludes THL application, device, accident in
Benefits
Location Assistance Device
- GPS technology allows the older person affected by dementia to move safely and alerts the carer when the person gets lost outside the designated area. The device provides the carer with geographical coordinates so that the older person can be found more easily.
Home Medical Services
- The user is provided with a package of medical services at home through the company's partner, the White-Yellow Cross, Romania. These services include a visit to the patient's home by a team of doctor and nurse who measure physiological parameters, perform clinical observation, check EKG with subsequent interpretation by the cardiologist, make blood tests with interpretation of results on the spot etc. The medical team can also be requested at home for other interventions.
Impressions
Impressions