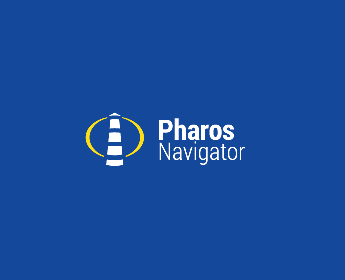 Criteria for open platform in AHA and AAL domains which Pharos Navigator IoT complies with:
Open Source
Open Standards Based
Federatable
Shared Common Information Models
Vendor and Technology Neutral
Supports Open Data
Provides Open APIs
Open Usage (adoptability)
Open Adaptation
Investement Opportunities
GOLEM will focus on the maximization of shareholder value over the medium to long term and endeavor to increase its equity value. The Private investors, Corporates and Foundations considering medium – long term investments into AI-driven digital health technologies are welcome to contact the company for further discussions.
For more information on Pharos Navigator® IoT regarding investment opportunities and scaleup of disruptive digital services for active and healthy ageing, please refer to the comapy's presentation
GOLEM is an Austrian SME with experienced multidisciplinary core team having strong focus on radical future-oriented innovations and R&D. The company implements AI-driven Digital Twins of Big Systems of Systems (BSS) that can assist managers and governing administrations in sustainable management of complex BSS processes that take place in the ongoing live of societies and individuals being presented in the interlinked physical and virtual worlds.
GOLEM runs its business called "Digitalen Zwilling Werkstatt" from the main headquarters in Vienna, Austria providing customers and partners in key application areas with new generation of unique intelligent digital solutions and services that are tailored to their needs, requirements and daily routines. The company mission is to provide practical cutting-edge technology solutions that help to monitor, manage and control complex BSS operations making them sustainable.
Key enabling Intelligent Digital Twin applications available now include
Ambient Assisted Living, Remote health monitoring and diagnostics, Smart Hospitals,
Smart Enterprises,
Smart Agri & Food Businesses,
Smart Homes-Buildings-Campuses,
Smart Connected Assets,
Smart Sustainable Green Cities-Regions-Countries,
Environment, Energy, Circular Economy, Quality & Safety
Continuing auditing of the compliance with the key standards and regulations
The company uses its innovation platform Pharos Navigator® (or PharosN) for rapid design and implementation of tailor-made Intelligent Digital Twins of BSSs with high-level tools that do not need programming.
After beginning of COVID-19 era, GOLEM focuses on the implementation of AI-driven Virtual Health Assistants to let continuous monitoring of health and living conditions of an individual at home, its interpretation aimed at improving health & wellbeing, provision of recommendations and advisory using generic medical knowledgebase, events scheduling & reminders, multimodal sessions with informal and formal caregivers supported with video and health analytics facilitating remote diagnostics and care. The development was awarded by the by European Commission with the Seal of Excellence and recommendations for strong funding and investments
PharosN IoT technology platform allows rapid development of next generation Intelligent Digital Twins of BSS. Its important applications are personalised conversational multimodal Virtual Assistants helping manage various BSS such as individual health of people at smart homes and hospitals, holistic operations of enterprises, farms, buildings, cities, regions and even countries. The key elements of this new technology platform are as follows:
Strong underlying system and data science methodology of modelling of Cyber-Bio-Physical Systems (CPS) accumulate the operational knowledge for the sustainable management target BSS
High-level tools for rapid development of target CPS knowledgebases representing its complex structures with large number of smart object nodes each having own KPIs and heterogeneous data sources
Linking the CPS to its multiple data sources including IoT sensors, meters, wearables, robots, drones, vehicles, user mobiles, automated systems and web services
Using all wireless connectivity options 4G/5G, Wi-Fi, Bluetooth 5, Zigbee 3, Lora, LAN/WAN
Building upon major Open Source software components and libraries to minimize end user costs including Ubuntu, kubernetes, node.js, Apache, Kafka, PostgreSQL, poco C++, qt5, jQuery, d3.js, GIS Open Street Maps, interoperable IoT interfaces, latest standard security protocols and most powerful AI/ML frameworks such as TensorFlow/Keras, PyTorch, MLPack, R, RASA, OpenAI.
Interacting with end users in natural languages using conversational AI and rich, easy to understand analytics in dashboards, reports, events, alarms in web/mobile apps (Android/iOS/Windows/Linux) and smart speakers at home.
Running in secure kubernetes cloud clusters ensuring data privacy and GDPR
Technology Implementations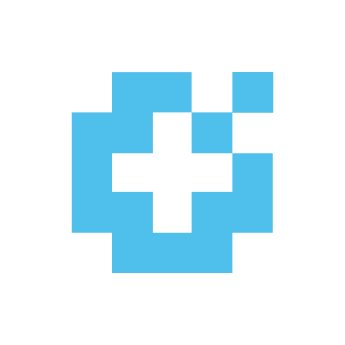 Wellbased
WELLBASED is a project designing, implementing and evaluating a comprehensive urban programme to reduce energy poverty and its effects on the citizens' health and wellbeing, built on evidence-based approaches in different European pilot cities, representing different urban realities and a diverse range of welfare and healthcare models. The project is a part of the European cluster on urban health projects. The technology supports pilot's preparation & implementation.
SmartMozionAge
SmartMozionAge project experiment within the Horizon 2020 ActivAge project provided holistic remote monitoing telemetry of elderly and walking assitance in their nursing facilities in Parma and Valencia (2019-2020). PharosN platform was used as technological solution provided as in-kind support.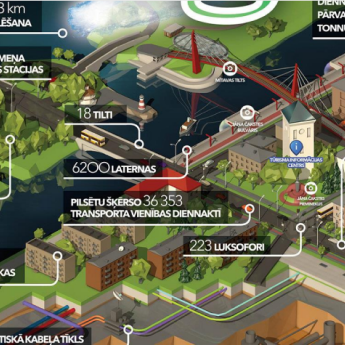 Jelgava-Smart City
The Latvian city Jelgava, one of the recognised leaders in Nordic-Baltic region in practical implementation of Smart City concepts, obtained Smart City Monitor technology license for the ambitious digital transformation projects in the municipality.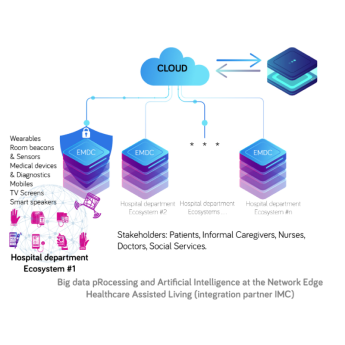 BRAINE
Braine is a smart sensor capable of detecting movement, illumination, vibration, temperature and therefore a cornerstone of several ERAS protocol rules.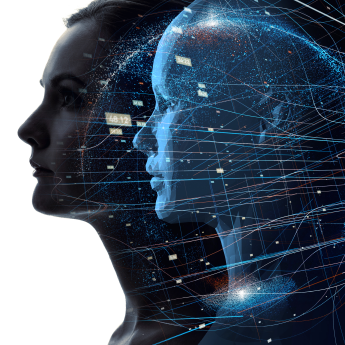 Personal Health Monitoring and Ambient Assisted Living
The solution integrates latest mainstream open source AI, BigData, IoT, and cloud kubernetes software, and wearables and home sensor hardware linked to wireless technologies such as Bluetooth 5 BLE, Zigbee 3, Wi-Fi 6, Lora, 4G/5G and complies with relevant major standards of cybersecurity. The whole service package is made affordable for individuals who want to improve self-management of own health and caregivers who want to improve their capacity to serve multiple people with improved efficiency and quality.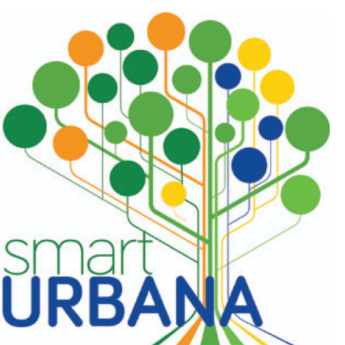 Smart Urbana
Smart Urbana — Enabling municipalities with Cyber-Physical System (CPS) instruments and business models for digital transformation of real-time data about urban processes into digital services for the urban communities.
GOLEM provides AI-driven Digital Twin transformation solutions and linked Virtual Assistants which allow users to interact with their BSS Digital Twins for the following applications:
Personal Health Monitoring, Ambient Assisted Living, Telecare where BSS is "Smart Human @ Smart Home"
Smart Buildings, Campuses, Districts, Cities, Regions: Demo app Smart City Monitor
Smart Agri- and other Manufacturing & Distribution industries: Demo app
Custom IoT integration for monitoring and remote management of diverse processes (energy, water, circular economy, alarm awareness and condition monitoring, automatic data collection from multiple heterogeneous data sources and its transformation, focused advanced cause analytics, optional automatic controls)
The extensive information about these applications is presented at PharosN service portal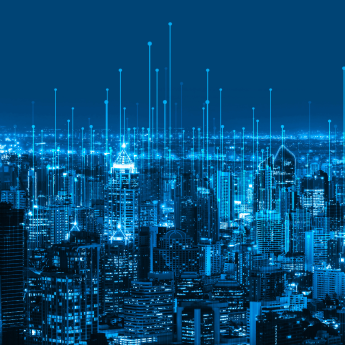 Buildings & Campuses
The Smart City Monitor (SCM) platform is a new generation of ICT/IoT for automatic AI-driven assistance for smart management and operations of connected assets in large scale applications.
Custom IoT integration
PharosN as platform for development, testing and commercial distribution of your unique powerful IoT systems providing operational status of conditions, performance and sustainability.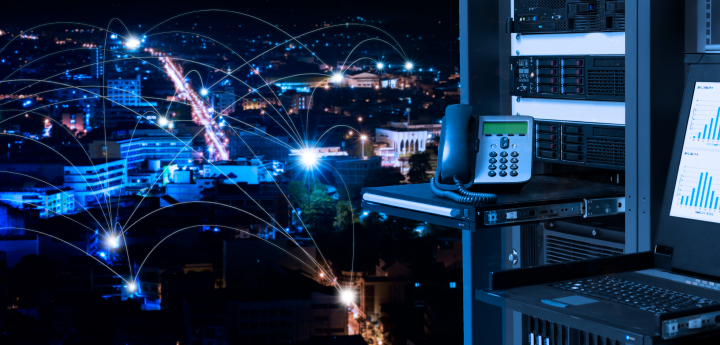 Smart City Monitor
AI engine transforming big data streams from urban processes and events into rich evidence information for citizens, businesses and administrations to let holistic sustainable transparent governance and operational control of performance in real.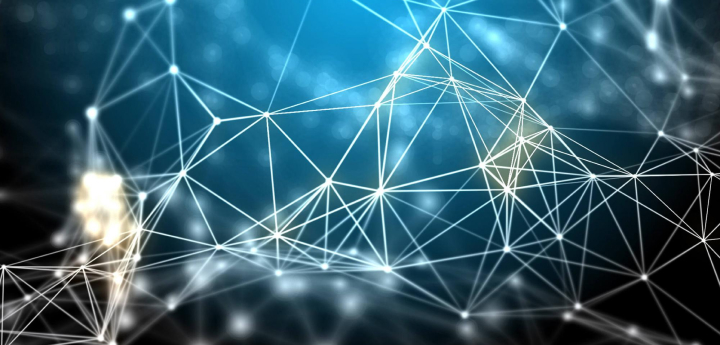 PharosN
PharosN is a cutting-edge software platform and high level tools for rapid development of custom virtual twins and its running as solutions assisting in holistic intelligent sustainable business management, monitoring and control of various industrial applications.
Implementation of new technology tools for resource efficient and smart management and governance of various complex Big System of Systems
Enabling transparency, sustainability, resource efficiency and business results for BSS operations with new Digital Twin technology tools to monitor, analyse and control complex processes in real time and predict trends
Providing managers, operators and specialists with novel holistic, trustful, intelligent working environment applying the latest Artificial Intelligence, IoT, Blockchain and Big Data driven technologies offering case relevant prescriptive & predictive analytics
Preparing and planning the projects for implementation of cutting-edge transformation solutions that answer specific customer requirements
Developing and deploying the customized BSS Digital Twins solutions that are capable to collect and transform big data into simple user friendly holistic real time evidence information fostering prompt efficient actions and trust
Supporting the customers in their solutions implementation, use and upgrading to adapt the ongoing change in requirements, infrastructures, standards and policies
Training and guiding the customer employees in effective use of Pharos Navigator® IoT technology to address their needs for transparency, simplicity and visibility of ongoing processes in complex BSS applications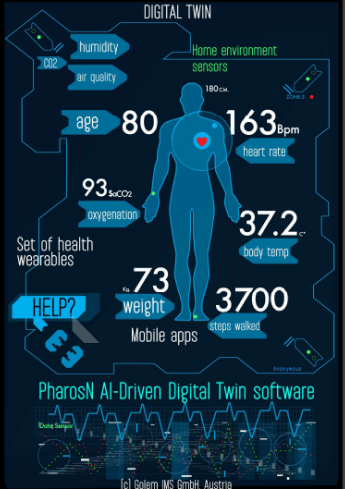 Preparing and planning the projects for implementation of cutting-edge transformation solutions that answer specific customer requirements
Developing and deploying the customized solutions that are capable to collect and transform big data into simple user friendly holistic real time information
Supporting the customers in their solutions implementation, use and upgrading to adapt the ongoing change in requirements, infrastructures, standards and policies
Training and guiding the customer employees in how to effectively use new Pharos Navigator® powerful technology to address their needs for transparency, simplicity and visibility of ongoing processes in complex applications